Discover a new level of Vietnamese taste.
See MENU & Order Table Reservation
Vietnamese cuisine encompasses the foods and beverages of Vietnam, and features a combination of five fundamental tastes in overall meals. Each Vietnamese dish has a distinctive flavor which reflects one or more of these elements. Common ingredients include shrimp paste, fish sauce, bean sauce, rice, fresh herbs, fruit and vegetables.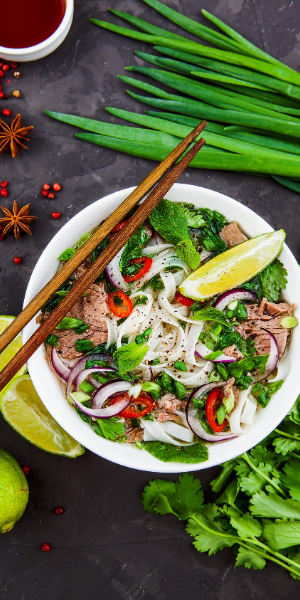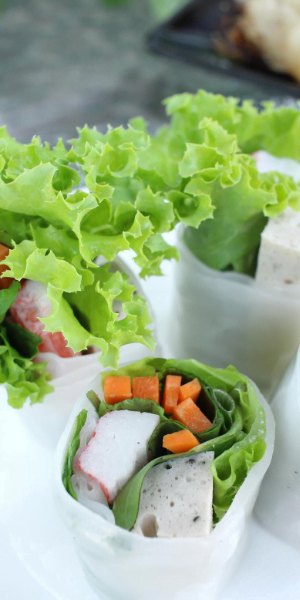 Vietnam's most popular flavour
Grilled Chicken & Shrimps with Rice
Grilled Pork Chops on Rice
Buy one get one 50% off on All Drinks
Everyday, 3 PM – 5 PM & after 9 P.M
"Most amazing I ever had!!"
"Amazing taste!! Best ever!!"
"I always visit here, and they always surprise me."
"A must visit for everyday"